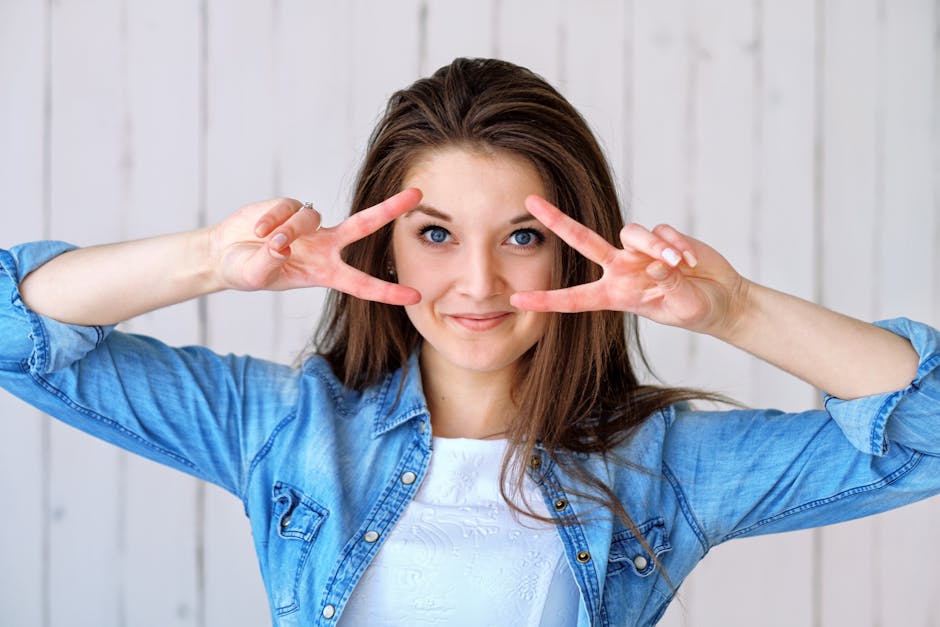 Facts To Know About Botox Injections
Botox injections are usually done on the fact, and most first-timers tend to be unenthusiastic about the idea. On that note, it's understandable why people avoid that kind of procedure. The idea of having needles in your face might make some people faint, but you have to know that the pain from the procedure is minimal. Tiny needles are used for this procedures. Also, they will not be injected deeply. Also, depending on the person, the pain they will feel might differ from the others. You may not believe it, but a lot of first-timers who had the courage to get Botox injections confirmed that they don't feel any real pain from it.
Just bear in mind that you might feel a little more pain when getting the upper lip injections. Fortunately, you won't have to worry about feeling pain when getting the crow's feet injections around your eyes.
You'll also want to know more about the procedure if you want to be prepared for it. First off, you'll be sitting on a table that's partially reclined. Of course, a pillow will be supporting your head. What comes next is cleaning off the areas where the Botox injections will be done. The designated areas on your face will also be applied with a topical anesthetic gel before being injected with Botox. An eyebrow pencil will also be used to mark the injection points. As for the needle, it will be inserted just barely through your skin. This is because facial muscles are also very close to the surface.
Once set, the appropriate amount of units will be injected in the face. You should be aware that Botox injections are concentrated solutions. This is why only a small amount is necessary for the designated areas. The needle is also immediately withdrawn after the quick injection of the Botox. After the injection, it's normal for you to see a raised part of your skin on your face. Just wait for twenty minutes for it to disappear.
Several injections will also be needed depending on the designated areas. For instance, it's normal to have five injections on the brow area or the area between the eyebrows. Most people would think that only one injection is needed in every area of the face. Although it's possible only to need one injection for each area, that's not the usual case. Most of the time, patients tend to need about twenty injections.
There are also some expectations that you have to clarify. You may think that Botox has an immediate effect, but that's not true at all. At most, you'll have to wait up to four days to start seeing the effects. In the following days, you'll see the muscles on your face relax even more. The optimal time for checking the results of the Botox injection is after two weeks.
Finding Similarities Between Resources and Life